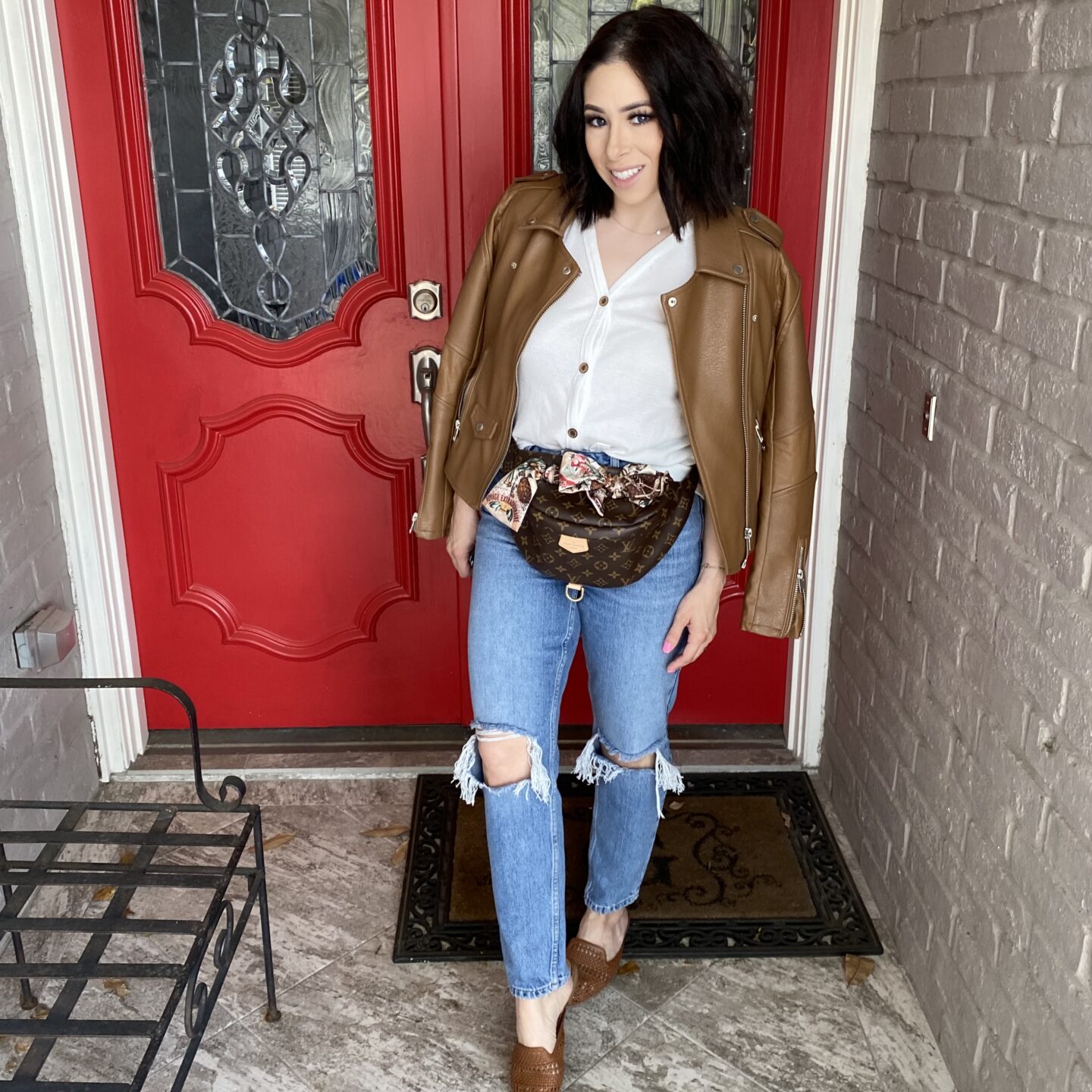 About The Style Chron Blog
The Style Chron is a Houston based Life & Style Blog curated by Ericka. It focuses on everyday simple style. I love to mix and match affordable style with luxury items for a modern classic look. You will find me styling items multiple ways and creating Outfit Templates and Formulas to help you reimagine your own wardrobe. I also create Capsule Wardrobes for the seasons and travel. You will find style sessions and daily outfits via Instagram and Youtube. I also love sharing tidbits of my life and the mother hood with you as well!
Feeling confident and looking great does not have to cost a fortune. When you feel good, you look good. My hopes for this blog, is that you will leave The Style Chron feeling inspired and empowered to own your personal style. I hope that you can draw some ideas for how to wear things and how to get the most out of your wardrobe.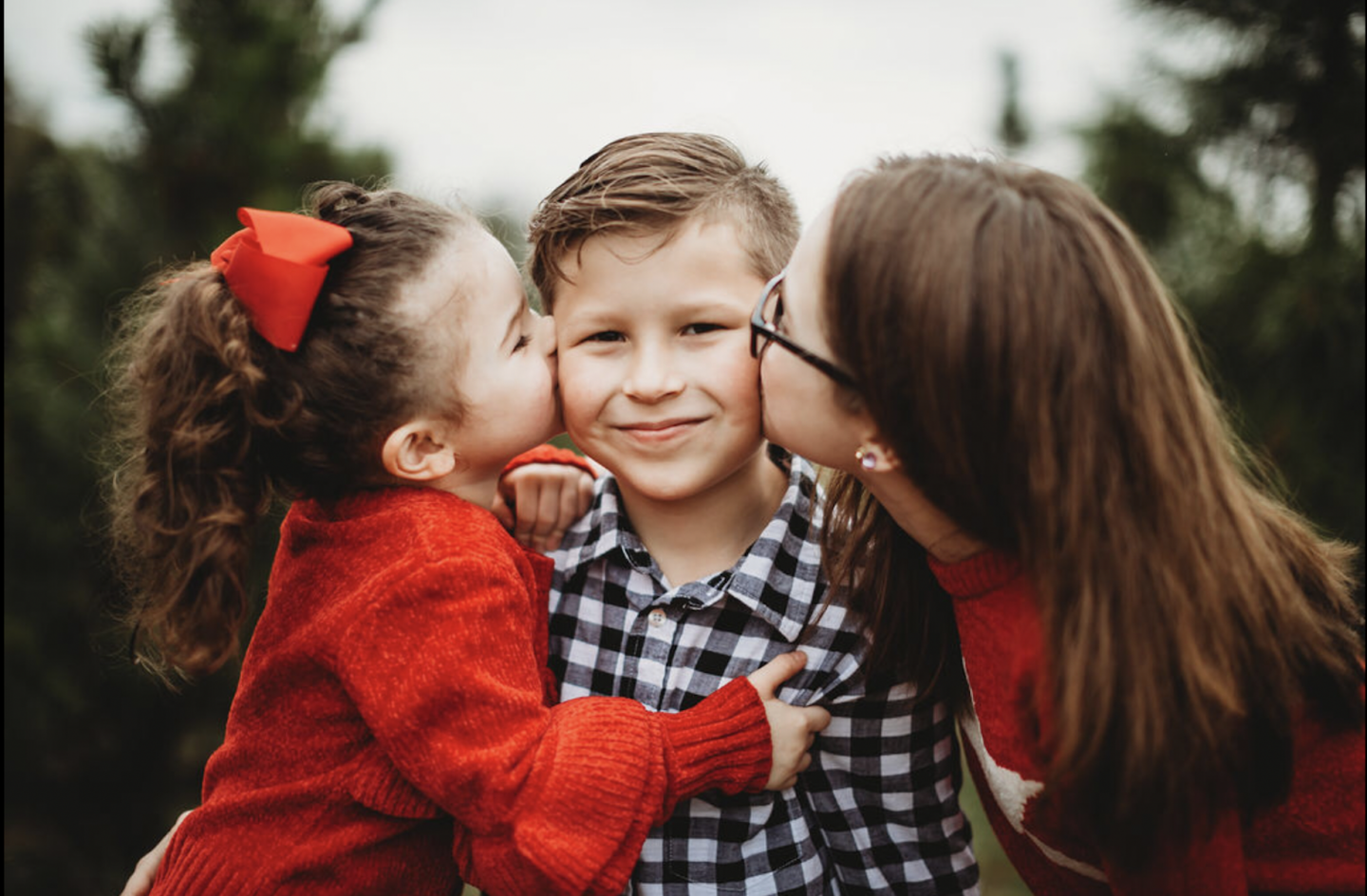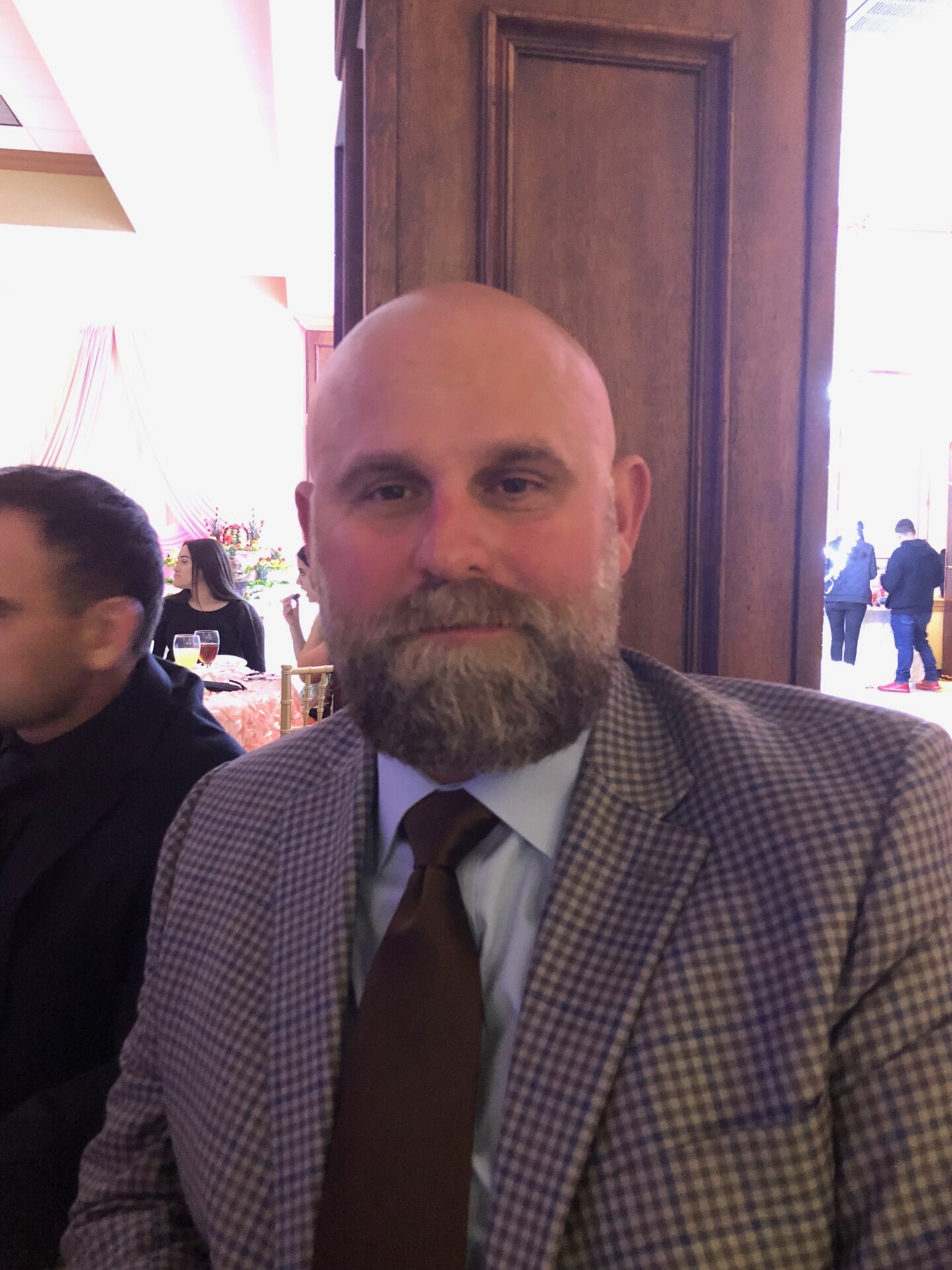 About Ericka
I live in Houston, Texas with my husband of 18 years, Abel and three kids, Eva (15), John Abel (12) & Harper (8) and our dog Cracker Jack!
I've known my husband for the majority of my life, our childhood homes are down the street from each other. He was the older, cool guy in the neighborhood! I've always known that he was the man I would marry. We grew up inner city Houston, like inside the 610 loop, very close to downtown. Now we live in the suburbs 20 minutes from downtown.
My love of fashion has been life long, I would style myself as a kid and have always loved getting dressed!! As a teenager, I collected "Seventeen," and "Mademoiselle," magazines and would emulate the images with items in my closet. I feel that my style is classic and modern with a twist.
FAVORITE OUTFIT ALERT
I love a dark pair of denim jeans with a crisp white button down and a pop of color in my high heel.
DARK DENIM + WHITE BUTTON DOWN + COLORFUL HEEL
Also, I will just add a Blazer to anything for super chic look!!
BLAZER + TOP + BOTTOM + SHOE (This means any top (tee/tank/blouse) any bottom (shorts, pants, skirt, dress) and any shoe (tennis, flat, sandal, heel)
Result: INSTANT CHIC!
RANDOM FACTS ABOUT ME:
If asked my favorite color I will respond, FUSCHIA! But it's really RED, but Fuchsia! But red.
My wardrobe is everywhere. I love classic camel, white, black and brown. With Pops of Red and Fuschia. But I love color just as much as the neutrals. So I will mix blue, lavender, green, yellow and orange in because they are fun. I rarely wear a floral, it has to be a great floral for me to like it.
I love LOVE LOVE red wine. A good Malbec! Black Coffee. I also love Cigars.
My favorite scents are vanilla, magnolia, lemon and mint. But I think everything smells like apples!
Avid Houston Astros Fan. Like since the Astrodome days fan. We are talking Friday Night Lights at the Juice Box kinda fan.
COLLABORATIONS + SPONSORSHIP
I am so thankful for the opportunities blogging has provided me. Not only has it allowed me to connect with other women in deeply meaningful ways, but I've also been able to work with brands that I have loved for years! Over my Youtube and blogging career, my partnerships have included Express, Levis, DermaE, Pixi Beauty, FabFitFun and more!
The Style Chron routinely partners with brands and businesses in the form of product features, sponsored posts, and social media promotion. A media kit with statistics and rates is available upon request. Please email Ericka at [email protected] for more information.
QUESTIONS + GENERAL INQUIRIES
Have a question? A comment? Are you looking for specific style advice? Please reach out! You can email Ericka at [email protected] or send her a DM!